I make courses and classes for regular people who want to workout at home.
Whether you're working on getting stronger in the air or on a pole, or getting stronger for your regular life, I've got a class for you!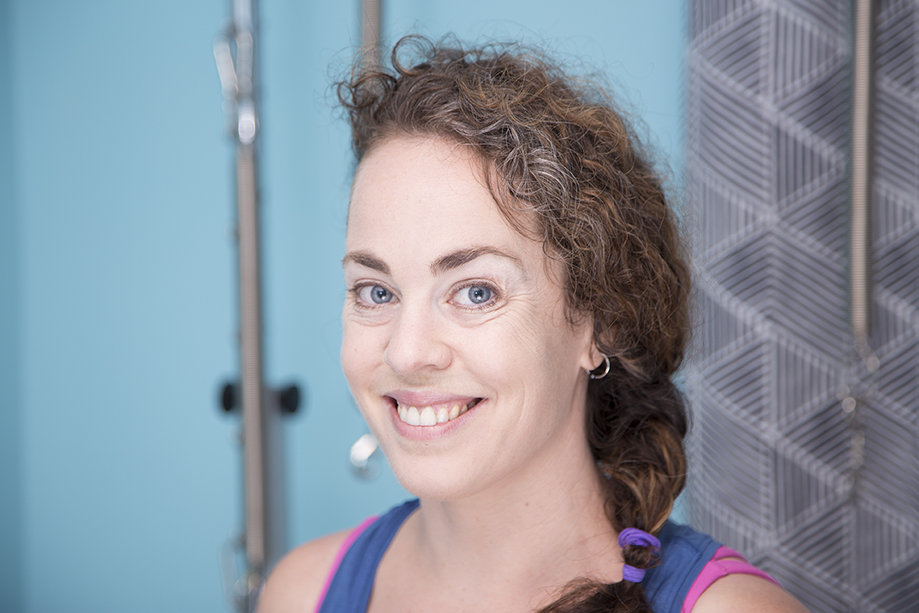 I'm an aerial coach, pilates instructor, and personal trainer and I love helping regular people find success at aerial and build a strong foundation for years of safe and injury free training.